Renewable Energy
Solar Rooftops for SMEs to Save Energy Cost by Half
Global warming is the biggest threat to the human mankind and can affect millions of the poor in developing economies. Reckless use of fossil fuels in industrial activities are the main reason for this disaster.
Developing countries are victims of the global warming and it is time to curtail carbon emissions to reduce the effect of global warming.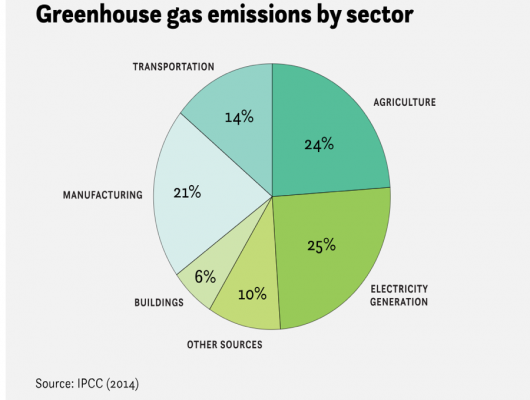 Contribution of global carbon emission are shown above.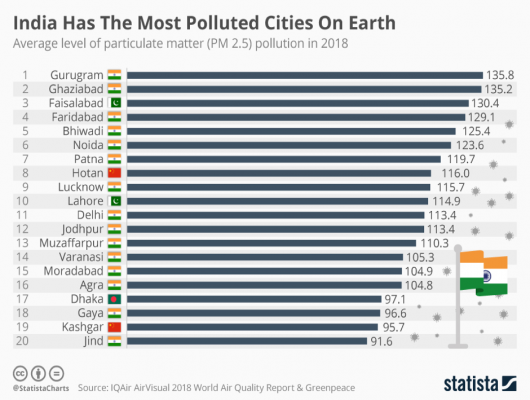 In recent report by WWF, at least 10 cities highly polluted cities are from India.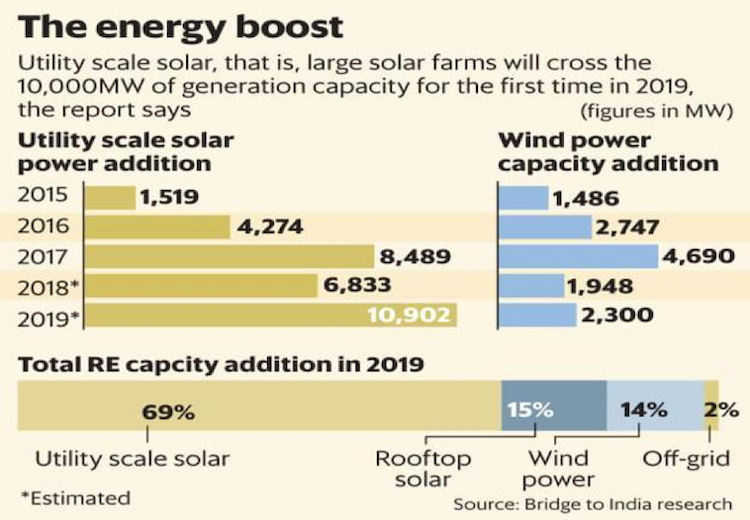 Govt. of India is driving the renewable energy adoption across all sectors including industries and domestic consumption.  Following picture on the left shows the growth in renewable energy sector including wind energy. India is home to 1.65 million SMEs and can be great differentiator in adopting renewable energy and can give competitive advantage over their competitors in a global market place. India has set a target of 1.75 lakhs MWs for renewable energy by 2022.
* Sources alone by year 2019.
We provide the customised solar solutions for SMEs in reducing the energy cost with handsome returns.
Major advantages of solar rooftops:
Unused rooftop space can be used to generate cheaper power.

Can reduce the electricity bill of SMEs to zero.

Great potential to reduce the grid and transmission losses.

SME can score maximum on ZED score by reducing the carbon emissions to avail Govt. grants and subsidies.

The savings in the form of carbon emissions is great attraction to your customer.
Following steps are involved:
Register to assess the solar power generation capacity at your facility.

Share the details to assess SME energy requirements.

Partner with vendor to get best global competitive prices to make it viable for SMEs.

Finalise the project with technical/commercial details.

MoU signing with SMEs.

Installation and Completion of the Project.
To estimate the your requirement, please download and fill in the form and send us with the details to info@msmeonline.in
To download the form CLICK HERE
To enquire about solar rooftop :