Consulting
Pre-booking a slot with SME Expert
Identify your business problem and choose appropriate consultant to discuss your business problem from the renowned industry experts list below. You can book a consultant for short duration assignments. For example, 4 to 8 hr assignments.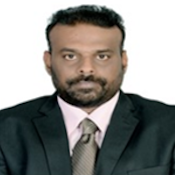 Expert in Manufacturing, Engineering and Service Industry related to Productivity, Quality & Process improvements. Worked in various industries such as Tata Motors, HSBC Global, Mahindra Satyam, Alliance University, IFIM B Schools and IPQC India. Proficient in Lean, Productivity improvements in Manufacturing and service industry, Able to visualize solutions using Business Analytics, IOT, ML, and AI. Quality Engineering, ZED Model and Six Sigma applications in Manufacturing & Services. Excellent ability to mentor and groom entrepreneurs on strategy. Certified ZED Consultant and Master Trainer by QCI.
Mr.Raju Gundala
Strategy Consultant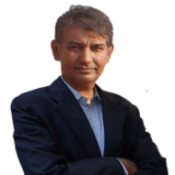 Carrying along with me more than 19 years of enriching experience in implementing Environmental Health and Safety Management across industries. Certified ZED Consultant By QCI, Professionally Qualified in EHS Environment Health & Safety, Competent MBA (Administration), and Security professional introducing a variety of improvements and protocols to support greater efficiency and excellence .Ensuring compliance to the EHS standards along. Filling and keeping records of all E waste Management & Scrap disposal. Implementation of ISO 9001 – 2015 guidelines, rules & regulations. Fire Safety & Emergency Response Training, Crowd Control Management Course, Fire Extinguisher online training, Information Security Web-Based Training.
Mr.Yogeshwar Kumar
Environmental Consultant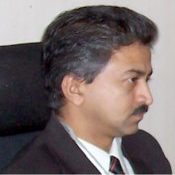 A Management Systems Specialist who is visionary and a critical thinker, consummate team builder, passionate about improving processes and people. Career spans over 27 years of professional experience especially in Project/ Program planning, designing, execution, implementation, operation, and monitoring. The experience also includes HRM/HRD related activities, general administration, procurement, editorial support and event management. Experience also includes providing training, consulting, system auditing, third-party inspection of MSE Units and working with Government organisations and industry bodies on quality/ environment/ safety related issues.
Mr.J Suriyanarayanan
PM Consultant
To view all our consultant profiles
If you know your requirements book the consultant slot.