Digital Marketing
SME Digital Marketing Services
Why we need Digital Marketing for MSMEs?
MSMEs needs professional digital marketing professional services which can improve its sales at much lower cost of conventional marketing. MSMEs are very price sensitive and require boost in sales to grow faster than their competitors. MSME approach to sales in B2B market place.
How MSMEonline.in can help MSMEs in digital marketing?
Currently, we offer Digital Advt. listings and Emailing services under MSME Digital Marketing scheme. Also we will align local digital displays in selected areas to reach out potential customers.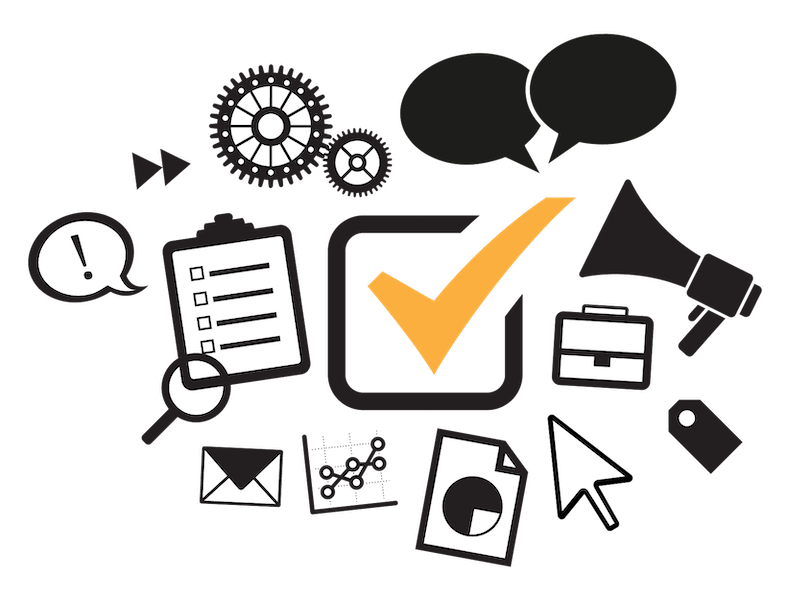 We also help MSMEs to identify the B2B segment by studying their product/service offerings. We come with strategy and pricing model to suit MSME needs.
Choose the e-mailing campaign package from the following options:
Once per Month(frequency)
Twice per Month(frequency)
4 times per Month(frequency)
Note: If you are Platinum Member of SME Club, you get 20% discount on all our digital marketing services. To become member of SME Club.
Step-by-step guide for Digital Marketing Services on MSMEonline.in
Frequently asked questions related to emailing campaigns
How to choose my digital marketing package?
Decide the potential customer base your company wants to reach out through our email marketing(10000 emails, 25000 emails, 50000 emails or above)
Who provides Email database for the campaign?
MSMEonline.in shares the relevant database for your campaign. List of Email IDs cannot be shared with the client and only customers list will be shared on a special request.
Who designs my email campaign?
You have two options – first one, design your own HTML email template with no extra changes. Second one, is our designer designs the HTML email template with Rs 500/- additional charge per email.
How much time it takes to design email template?
if we design the template, maximum 2 days after processing your payment. If you design your email template, there is no such time restriction but you should give us before validity of the package.
How to get leads from my digital marketing campaign?
We can only send emails to target audience. If potential customer is interested, they will contact you directly and we will not take responsibility for any lead generation.
Who provides digital marketing analytics report?
We enable analytics report though our system, you can get report summary once in a week.